Spring 2022 Technology & Science Career Fair
Wednesday, February 9, 2022 from 12 to 4 pm CST
Step 1: Registration for the virtual fair opens Wednesday, February 2, 2022 at 9:00 am. To register, navigate to the fair in Handshake on or after September 7th using the link above, and click on the grey Register button in the upper right corner of your screen.
Step 2: Claim your time slots by signing up for 1:1 and Group Sessions with employers.
Step 3: Upload your resume, complete your Handshake profile, and begin researching those employers!
Note: All interactions with employers are scheduled in advance; claim time slots now and regularly check back for new employer sessions! If you follow an employer who has no sessions available, (i.e. their schedule is not set up), you will be notified when sessions are added.
You will see a list of the sessions you can sign up for with each employer. You can use filters and search to narrow down the list and find sessions you want to sign up for.
When you find a session that you want to attend, click the link and you'll see a window pop up with available times. Select the time you want to attend, and click Confirm. You may attend as many sessions as you like, as long as their schedule times don't overlap. Handshake will send you a reminder email sent 2 days before the fair to indicate if new 1:1 sessions are available.
If your plans or schedule change and you are unable to participate, make sure to cancel sessions. No-showing for two 1:1 virtual fair sessions should be avoided at all costs. No shows may be subject to disciplinary action, up to and including loss of recruiting privileges for the student in Handshake for one semester.
If you require live captioning for video accessibility services, please email career.services@austin.utexas.edu.
Bioscience & Biotechnology Career Fair
Wednesday, October 27, 2021, 11AM - 4PM
The career fair is a great opportunity to network with representatives from the bioscience and biotechnology industries. The event is a collaborative effort between the Engineering Career Assistance Center, Natural Sciences Career Services, Biomedical Engineering Society-Student Chapter, and American Chemical Society- Student Chapter.
Network with employers and graduate school programs from the bioscience, biomedical, and biotechnology industries. Students can share resumes with employers and find out more about employers and their hiring needs, as well as network with representatives from graduate school programs.
For more information and to register for the fair, click here.
See employers who participated in the fall 2020 Career Fair: September 23, SEPTEMBER 24
---
---
Learn more about life behind the scenes at these featured employers.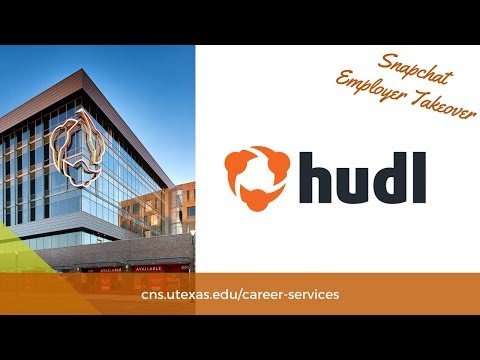 Hudl
Views : 0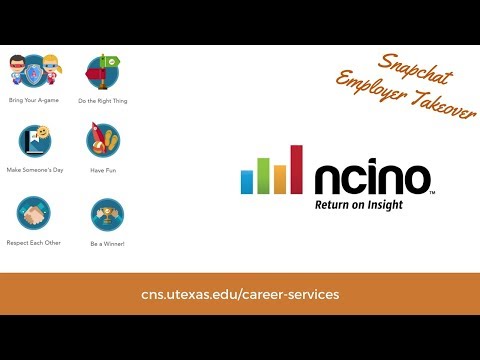 nCino
Views : 0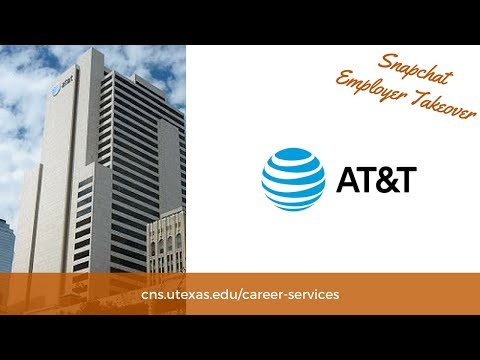 AT&T
Views : 0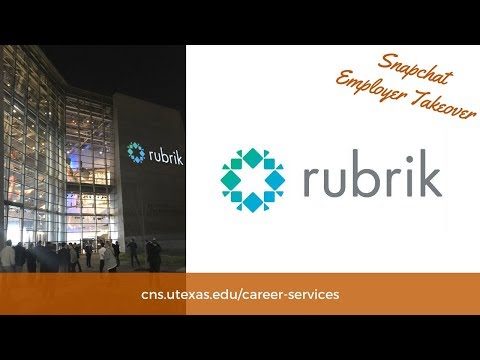 Rubrik
Views : 0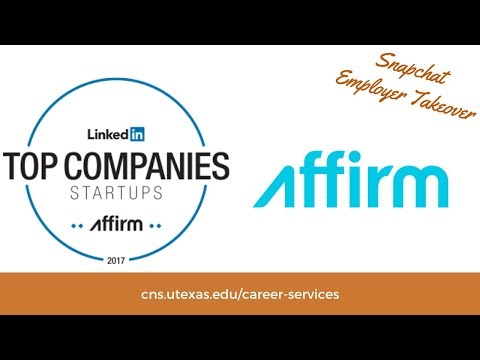 Affirm
Views : 0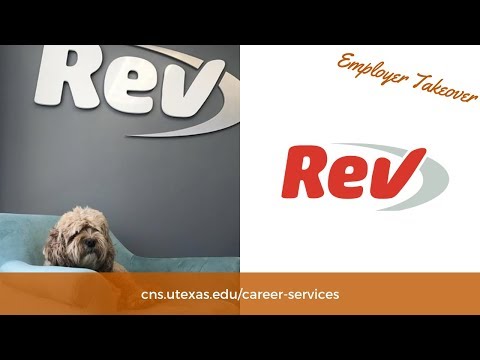 Rev.com
Views : 0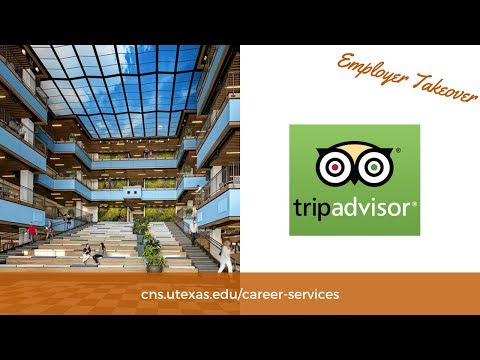 TripAdvisor
Views : 0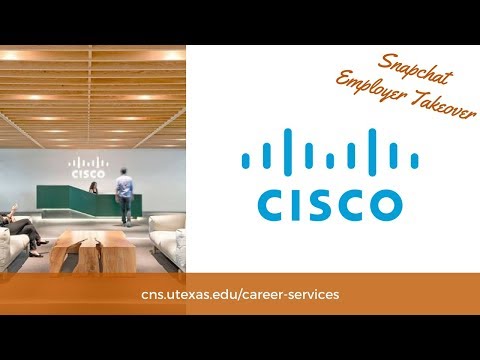 CISCO
Views : 0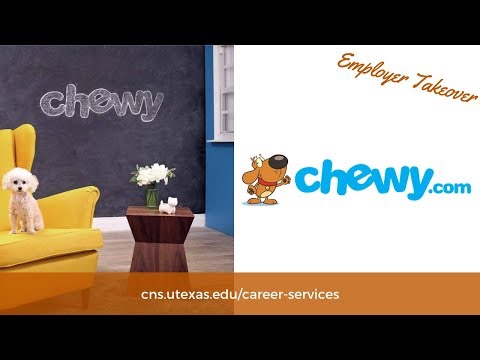 Chewy
Views : 0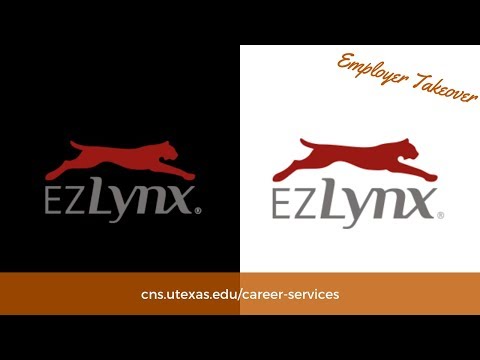 EZLynx
Views : 0
Individual Appointments
Meet virtually with a Career Coach to discuss a variety of career planning topics. Schedule an appointment by logging in to your Handshake account.
Online Resume Reviews
For CNS undergraduates and recent CNS alumni: Submit your resume here to have it reviewed by a career coach! Comments and revisions will be sent back to you within 3 business days.
Virtual Drop-Ins on Mondays
We provide quick, 15-minute first-come, first-served appointments to currently enrolled students and alumni within 1 year of graduation. The coach you see during drop-ins is solely based on coach availability. Check here for dates and zoom link.
Workshops and Events
Attend one of the many virtual workshops and events our office hosts relating to your career readiness! Log in to Handshake for a complete list of events.
Request a Presentation
We offer virtual presentations relating to a variety of career topics. Request a presentation for your student organization and a member of our office will be in contact with you. Also, be sure to review our presentation policies.
Peer Career Coach Team
The CNS Career Services Peer Career Coaches are trained CNS students who are available to assist you with career exploration, resumes, and how to find jobs and internships. Schedule an appointment with a Peer Career Coach today!
Want to become a Peer Career Coach?
Peer Career Coach program is an experiential learning opportunity where students learn professionally and develop their resumes through helping their peers. Peer Career Coaches are extensively trained to coach on various career-related topics, help guide students based on their career needs, and promote CNS Career Services on campus.

Applications closed for the 2021-2022 academic year. Application for 2022-2023 will open in February 2022!
Meet our 2021-2022 Peer Career Coaches